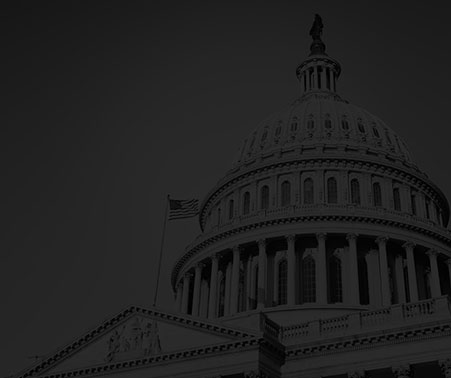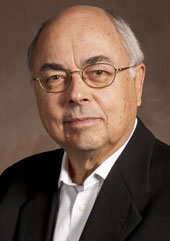 MEET BOB LINDQUIST
Joseph Wells, the founder of the Association of Certified Fraud Examiners in Austin, Texas in an article in the Journal of Accountancy entitled "Sleuthing Careers Bring CPAs Personal and Professional Satisfaction" dated October 2003 referred to Mr. Lindquist as "
MR. FORENSIC ACCOUNTING".
Wells wrote that
"
Lindquist became an expert the same way many of the field's pioneers did-by learning on the job. He received a fraud assignment early in his career, discovered he had a flair for the work and pursued it as a career path."
Bob Lindquist is a veteran of at least 2,000 cases in a career spanning four decades. His investigations have taken him to far-flung locations such as China, the Caribbean, Europe, Romania, South America and Africa.